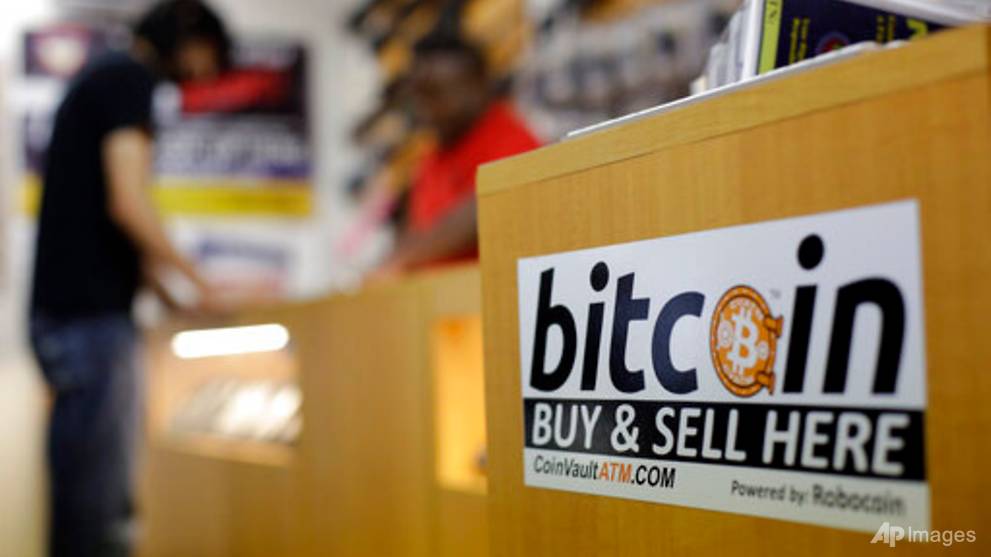 Commentary


Commentary
Wherever the price goes from here, the fortunes of the leading cryptocurrency are clearly going to be one of the world's biggest financial stories in the year ahead, says an observer.
READING, England: Bitcoin achieved a remarkable rise in 2020 in spite of many things that would normally make investors wary, including US-China tensions, Brexit and, of course, an international pandemic.
From a year-low on the daily charts of US$4,748 (£3,490) in the middle of March as pandemic fears took hold, bitcoin rose to just below US$30,000 by the end of the year.
Since then it has climbed to all-time highs above US$38,000, making headlines day after day and driving up the prices of other cryptocurrencies at the same time.
So what has driven this huge price appreciation and is it different to the bubble of 2017?
One reason for the massive price rise is that there has been a big influx of investors from large-scale institutions such as pension schemes, university endowment funds and investment trusts.
This was not the case during the last bull market in 2017, in which the bitcoin price rose about 20-fold to almost US$20,000, only to slide back to the low US$3,000s a year later.
In 2017, the cryptocurrency ecosystem was dominated by individual retail investors, many of whom were attracted to bitcoin's scarcity and the fact that it stood outside the global financial system.
The 2017 bull market had all the signs of a classic financial bubble and investors who were buying in "fear of missing out" (FOMO).
THE MOVE MAINSTREAM
This time, big names such as billionaire investor Paul Tudor Jones and insurance giant MassMutual have invested heavily, while even former naysayers like JP Morgan now say that bitcoin could have a bright future.