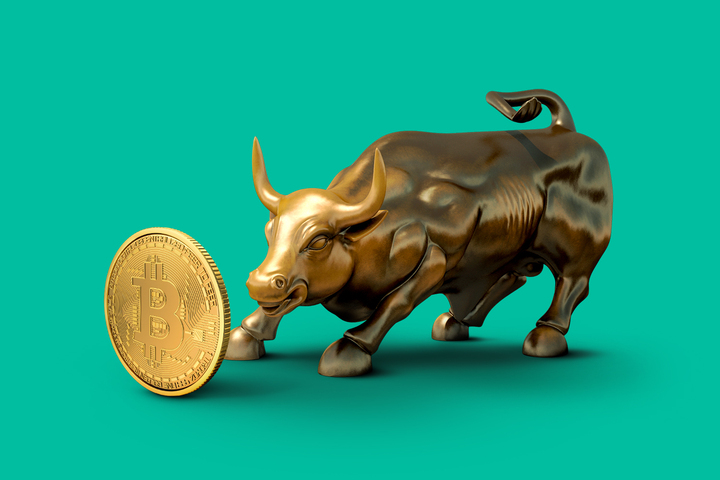 Coinbase filed yesterday to go public through a $1 billion direct listing on Nasdaq. Last week, The Block reported that Coinbase shares recently exchanged hands in the private markets at an implied valuation of $100 billion. 
If that holds, it's just shy of the record valuation for a US tech company going public (Facebook). If Coinbase tops FB's $104 billion, it will take the record. 
The nine-year-old cryptocurrency exchange's S-1 filing is exactly what you'd expect from a nine-year-old cryptocurrency exchange. Satoshi Nakamoto scores a mention on the first page; Coinbase also says unmasking the pseudonymous creator(s) of bitcoin could harm its business. Finally, the remote-first company lists "address not applicable" as its headquarters. 
By the numbers (data from end of Q4 '20)
The total value of crypto assets on Coinbase's platform = 11.1% of the total market cap of crypto assets
$456 billion has been traded on Coinbase over its lifetime; $90 billion of assets are stored on the platform
Coinbase has 43 million verified users
Zoom out: We'll leave you with this graph, which tells its own story. 
Coinbase/SEC