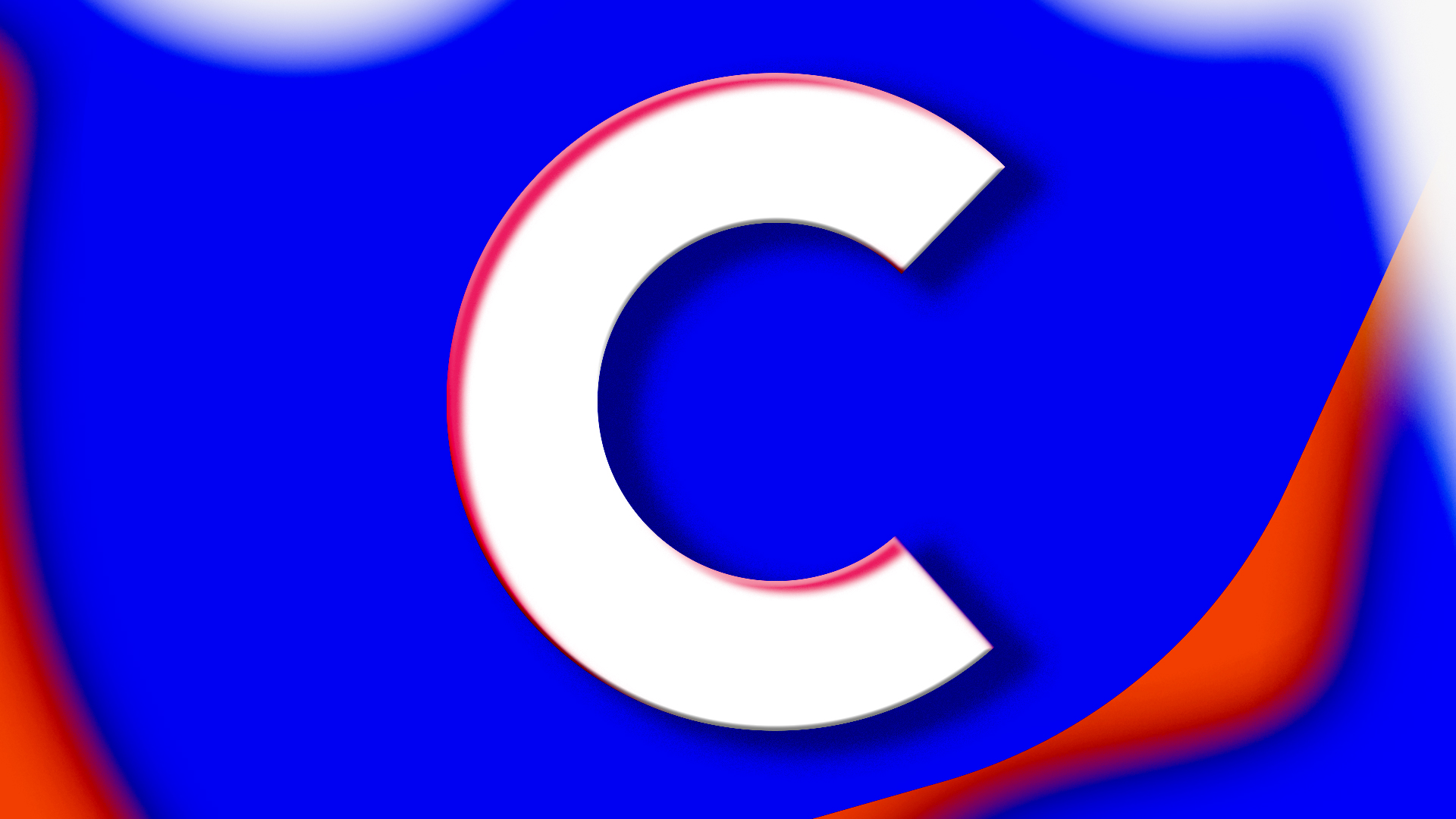 Quick Take
Coinbase's S-1 filing with the Securities and Exchange Commission is now public.
The development signifies that the SEC has given the firm's prospectus a stamp of approval.
The move comes after Coinbase announced the confidential filing of the S-1 with the SEC in December, as previously reported.
Crypto exchange unicorn Coinbase's S-1 registration statement filing with the U.S. Securities and Exchange Commission — a crucial step toward its bid for a direct stock listing on Nasdaq — is now available to the public.
The S-1 offers an unprecedented look at Coinbase's business, with the disclosures effectively serving as its pitch to investors. A confidential draft of the document was submitted to the SEC in mid-December and has now been approved by the SEC.
Among other details included in the document: Coinbase posted $1.1 billion in revenue for 2020.
The reveal signifies a landmark moment for Coinbase, the premier crypto exchange in the U.S. that, in the years since its founding in 2012, has amassed millions of users and hundreds of millions of dollars in venture capital from some of Silicon Valley's biggest names. Coinbase has also secured itself a position between the crypto and institutional investment worlds, having catered to the likes of Tesla and other deep-pocketed buyers by way of its brokerage service.
In the days and weeks leading up to today's reveal, speculation about Coinbase's valuation emerged thanks to chatter about its secondary offerings on Nasdaq Private Market. As The Block previously reported, Coinbase's stock landed at a $100 billion valuation in light of those cleared trades.
This story is developing and will be updated with additional information.
© 2021 The Block Crypto, Inc. All Rights Reserved. This article is provided for informational purposes only. It is not offered or intended to be used as legal, tax, investment, financial, or other advice.