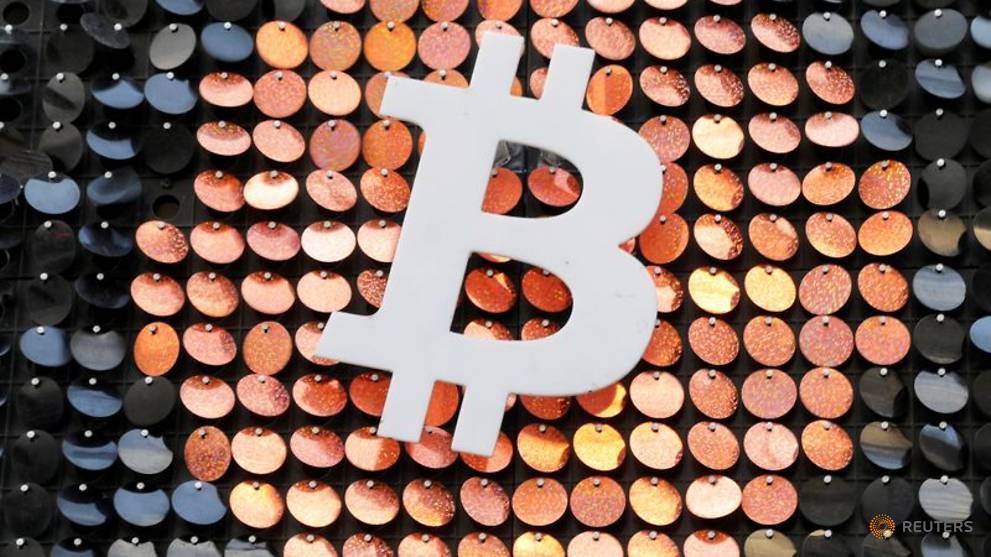 Commentary


Commentary
In contrast to other assets like gold, Bitcoin is purely speculative. Its value is whatever markets say it is, says Willem H Buiter.
NEW YORK CITY: On Feb 8, Elon Musk's electric car firm Tesla announced that it had invested US$1.5 billion of its cash reserves in Bitcoin back in January. The news helped to boost the cryptocurrency's already skyrocketing price by a further 10 per cent, to a record high of more than US$44,000.
But, especially in Bitcoin's case, what goes up can just as easily come crashing down.
Bitcoin was invented in 2008 and began trading in 2009. In 2010, the value of a single Bitcoin rose from around eight-hundredths of a cent to eight cents. In April 2011, it traded at US$0.67, before subsequently climbing to US$327 by November 2015.
As recently as Mar 20 last year, Bitcoin traded at about US$6,200, but its price has since increased more than sevenfold.
Today, Bitcoin is a perfect, 12-year-old bubble. I once described gold as "shiny Bitcoin", and characterised the metal's price as a 6,000-year-old bubble.
That was a bit unfair to gold, which used to have intrinsic value as an industrial commodity (now largely redundant), and still does as a consumer durable widely used in jewelry.
Bitcoin, by contrast, has no intrinsic value; it never did and never will. It is a purely speculative asset – a private fiat currency – whose value is whatever the markets say it is.
A WASTEFUL AND SPECULATIVE ASSET