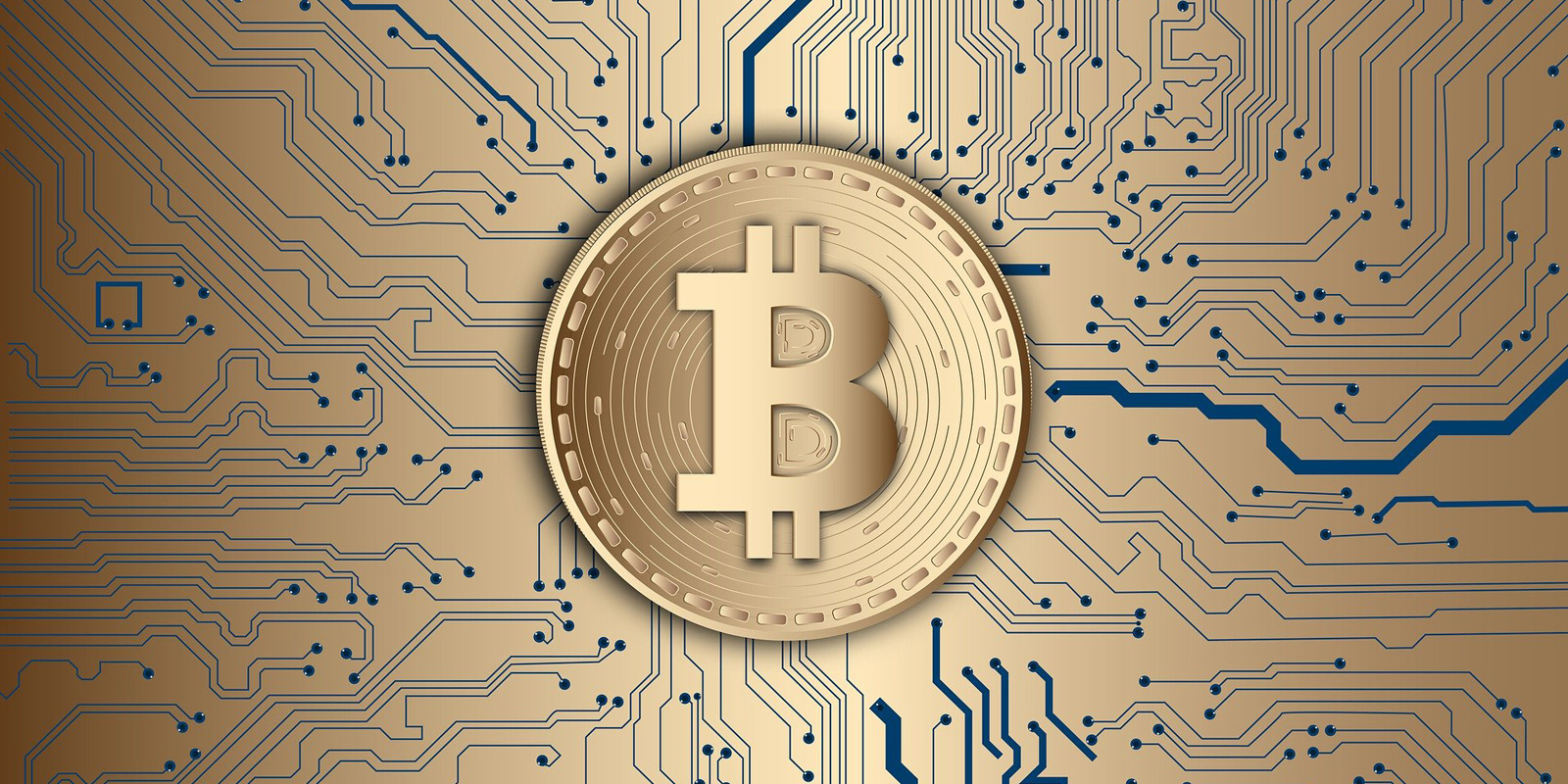 By
BleepingComputer Deals
February 18, 2021
12:01 PM
Take a dive into the future of programming with this bundle of courses on Blockchain and Ethereum to give yourself the knowledge and skill necessary to land a good job in the technology field.
You'll get 10 different courses covering more than 130 hours of material. And with lifetime access, you can take your time working your way through more than 800 individual lessons.
Classes will cover everything from Blockchain programming with Hyperledger to a beginner's course on cryptocurrency mining, building a decentralized Blockchain app and building projects using Solidity.
A good starting point will be the complete Blockchain professional course, which by itself contains 151 lessons and 73 hours of material. In the course, you will go in-depth on the concepts of Blockchain while keeping things on the simplest terms. This is both a very comprehensive course while sticking to the basics and fundamentals, allowing you to move on to more difficult tasks.
The classes will touch on consensus mechanisms, working within legacy systems and so much more.
The classes are taught by a variety of experts on the subject, including Ravinder Deol, who is a Bitcoin professional certified by the CryptoCurrency Certification Consortium, and instructors from We2Blocks, a Blockchain consultation and development company.
If taken individually, these classes could cost you $1,861, but for a limited time you can have the Blockchain and Ethereum Programmer Bundle for the unbeatable price of just $29, a savings of more than 98 percent.
Prices subject to change
Disclosure: This is a StackCommerce deal in partnership with BleepingComputer.com. In order to participate in this deal or giveaway you are required to register an account in our StackCommerce store. To learn more about how StackCommerce handles your registration information please see the StackCommerce Privacy Policy. Furthermore, BleepingComputer.com earns a commission for every sale made through StackCommerce.