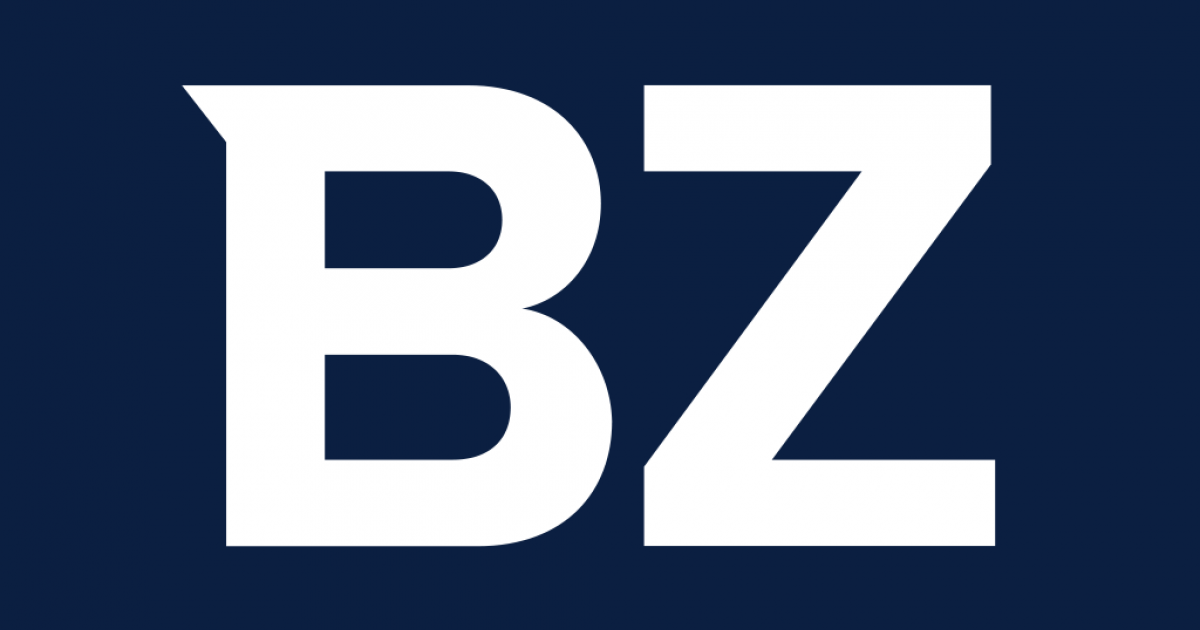 CryptiSwap© Allows Users to Remain in Control of Their Digital Funds & Swap All Kinds of Crypto
SAN FRANCISCO, CA / ACCESSWIRE / April 29, 2021 / As cryptocurrency has increasingly become accepted as a means of payment for goods and services by major financial corporations around the world, CryptiSwap©, San Francisco's first non-custodial instant cryptocurrency exchange, announced today the launch of its new app that allows its users to remain in control of their digital funds.
Now available for download on IOS and Android devices, CryptiSwap© enables its users to choose, send and receive all forms of cryptocurrencies including Bitcoin, Ethereum, Litecoin, Dogecoin, Zcash, Dash and Monero without registration or giving up their private key. Arguably the easiest cryptocurrency exchange to navigate, users will be able to place trades straight from the homepage or app as all swaps are done internally, resulting in cheaper and quicker transactions.
According to recent figures collected by Statista.com, the global number of identity-verified cryptocurrency users from 2016 to the 3rd quarter of 2020 was 101 million. As we approach the halfway mark of 2021, this number is believed to be much higher.
"After eight months of research and development, Cryptiswap was born out of necessity in order to keep up with the demand for the blockchain market. As restrictions around Cryptocurrency gradually continue to be lifted in the US, Cryptiswap makes it even easier for the general public to adopt this new way of life," said Andrew, Founder of Cryptiswap. "Imagine having to ask a bank for permission every time you would like to withdraw money. This is what it's like for many online crypto exchanges currently. While this is fine, some people prefer to always be in control by keeping their funds stored offline, preventing them from being stolen. So as a non-custodial exchange, this is what Cryptiswap offers."
To download the app, visit the Google Play or Apple Store on your mobile device. For more information and to use the online currency exchange, visit https://cryptiswap.org/.
Disclosure: Cryptiswap Inc. or any of it's members are not an SRO or licensed with the SEC'
Media Contacts:
Andrew Elkhoury
415-800-4677
admin@cryptiswap.org
SOURCE: Cryptiswap Inc.
View source version on accesswire.com:
https://www.accesswire.com/643402/The-First-US-Based-Non-Custodial-Instant-Cryptocurrency-Exchange-Launches-Today